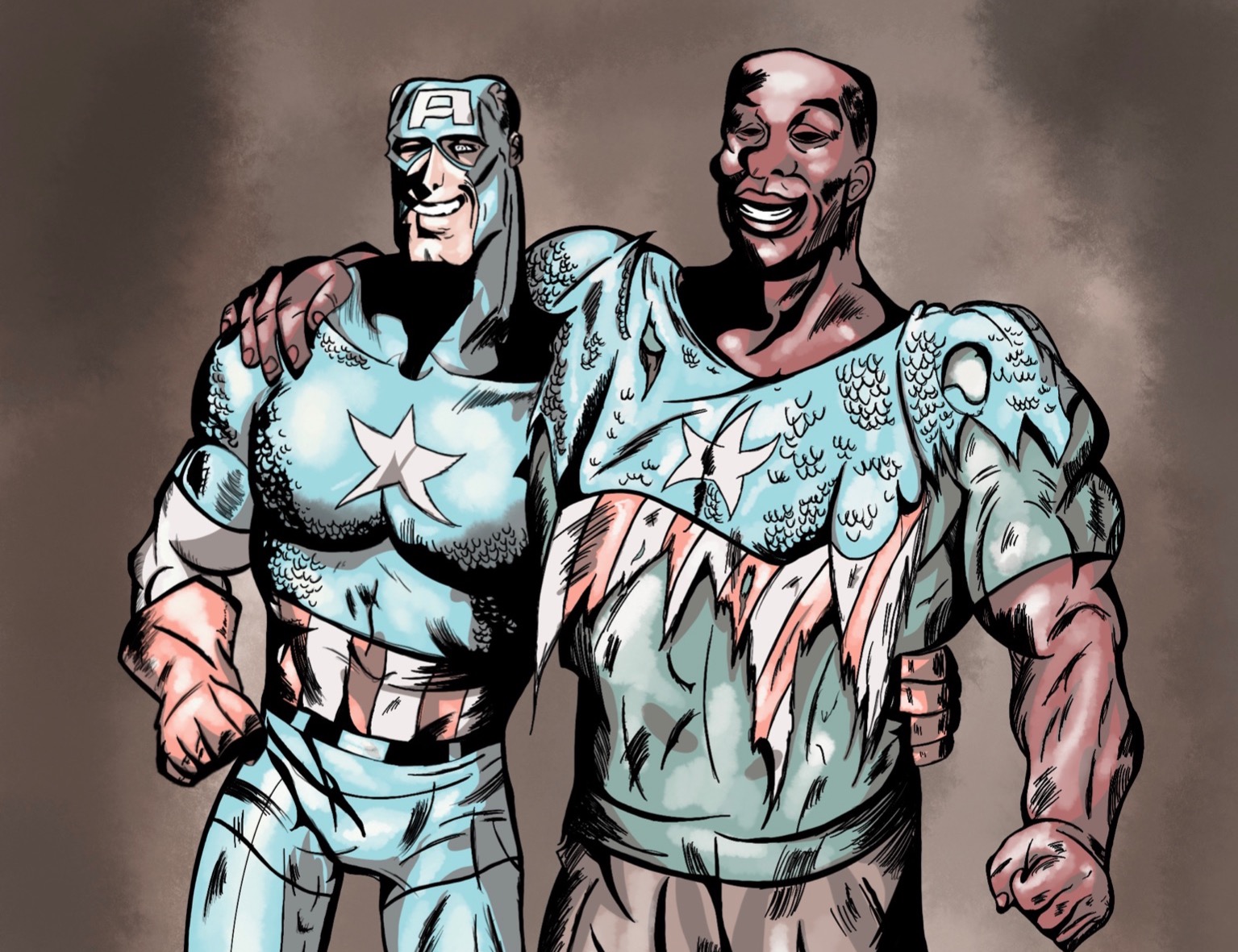 "10/10. Very responsive and quick. He was able to recreate my design and even worked out the few details that I needed adjusted. Everything was done quickly and I would trust him with another job."
- Ida Greene (Upwork Job)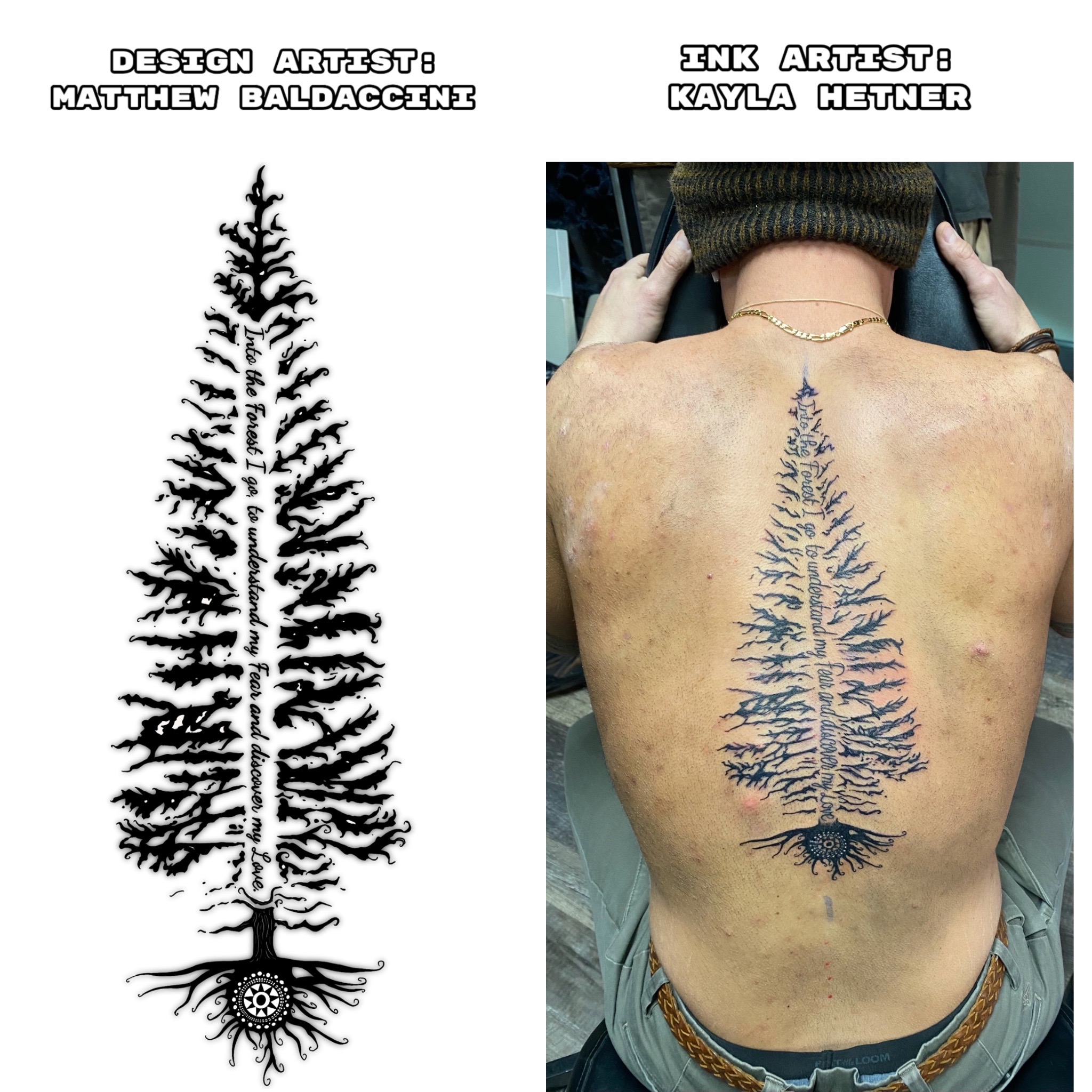 "Communicative and professional! Matty did a great job bringing my tattoos to life! I've used him now on several designs and they seem to get better and better. He was always punctual on his deadlines and proficient in his work! 10/10" 

- Micheal Louis (Commissioned Tattoo Design)