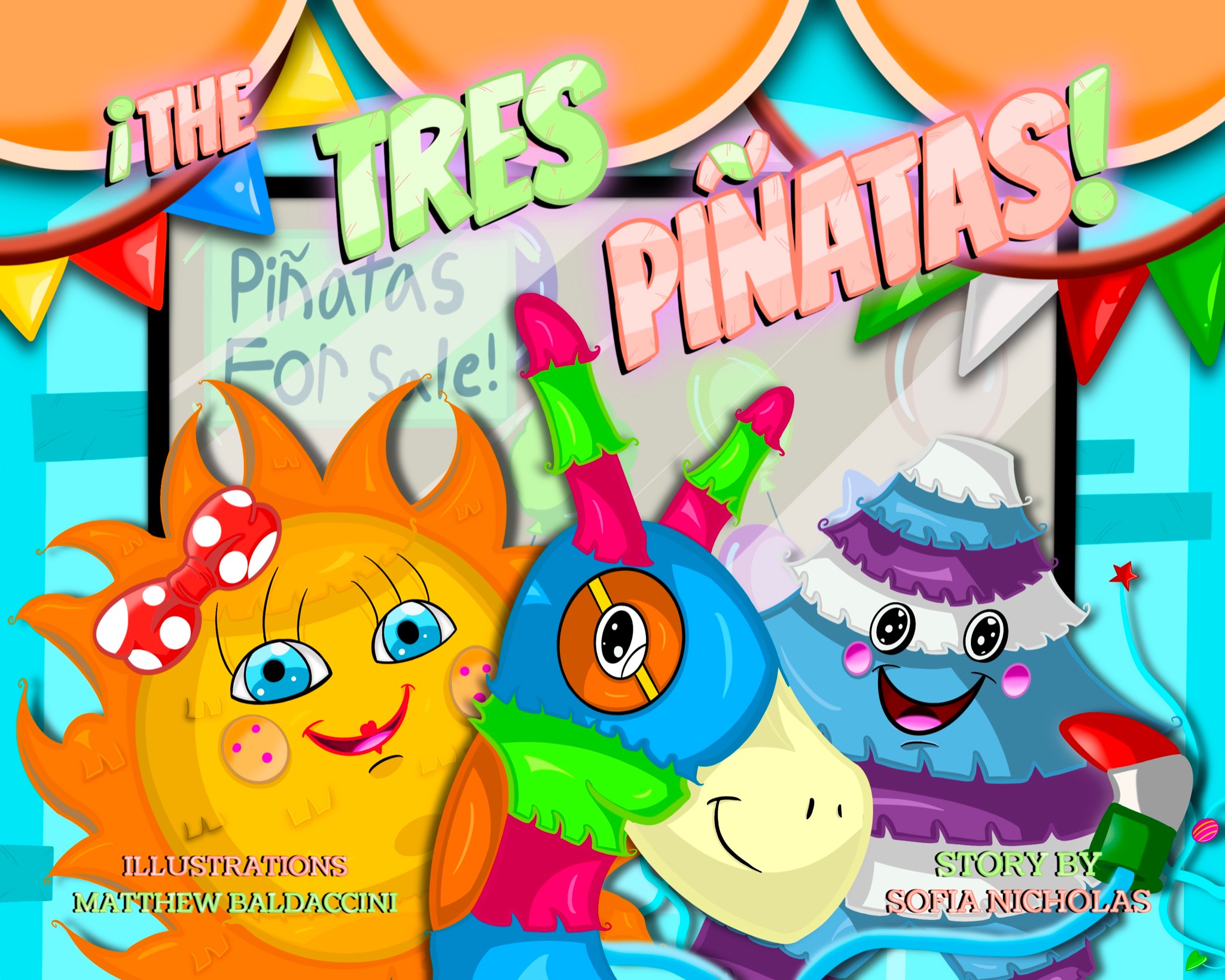 It is my distinct pleasure to write this letter of recommendation for Mr. Matthew Baldaccini. I have collaborated with Mr. Baldaccini for over a year, with a book project where he was my illustrator. I have found Mr. Baldaccini to be engaging and passionate about his work. Mr. Baldaccini has brought my ideas and characters to life! His vibrant colors and distinct creative drawings have continually impressed me throughout my time working with him.
Mr. Baldaccini has always been willing and able to adjust the colors and characters as we continued to modify and adapt my characters accordingly. Throughout this process, Mr. Baldaccini has taken the time to incorporate my suggestions and changes to his initial sketches and drawings. In return, the final product that we collaborated on, has brought my vision to life! I highly recommend Mr. Baldaccini as an illustrator, as his passion and desire to succeed will be evident with every interaction. In my opinion, Mr. Baldaccini is a "star on the rise," with his unique skill set and creative mind!

Best Regards,

 -
Sofia Nicolas
 (Freelance Job)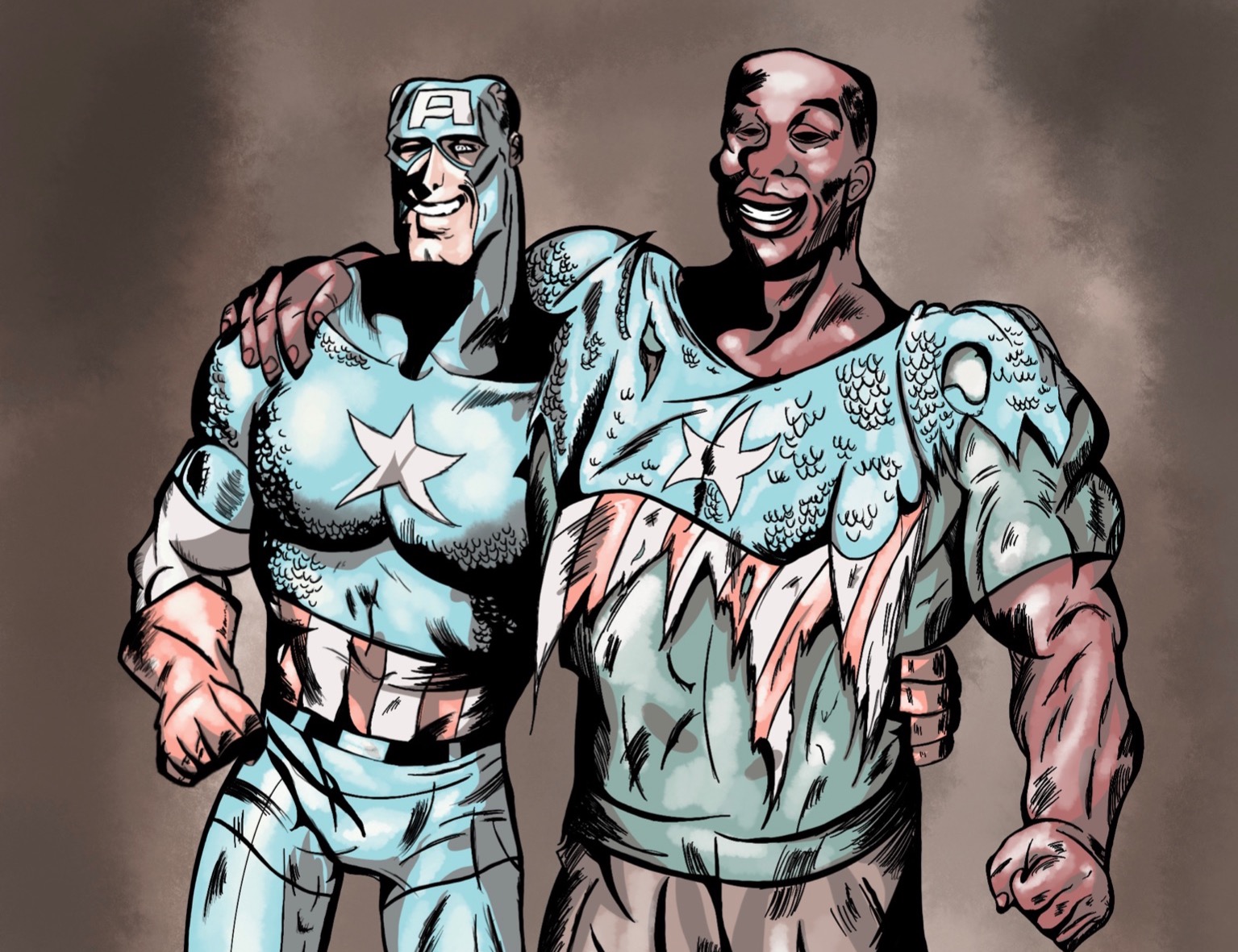 "10/10. Very responsive and quick. He was able to recreate my design and even worked out the few details that I needed adjusted. Everything was done quickly and I would trust him with another job."
- Ida Greene (Upwork Job)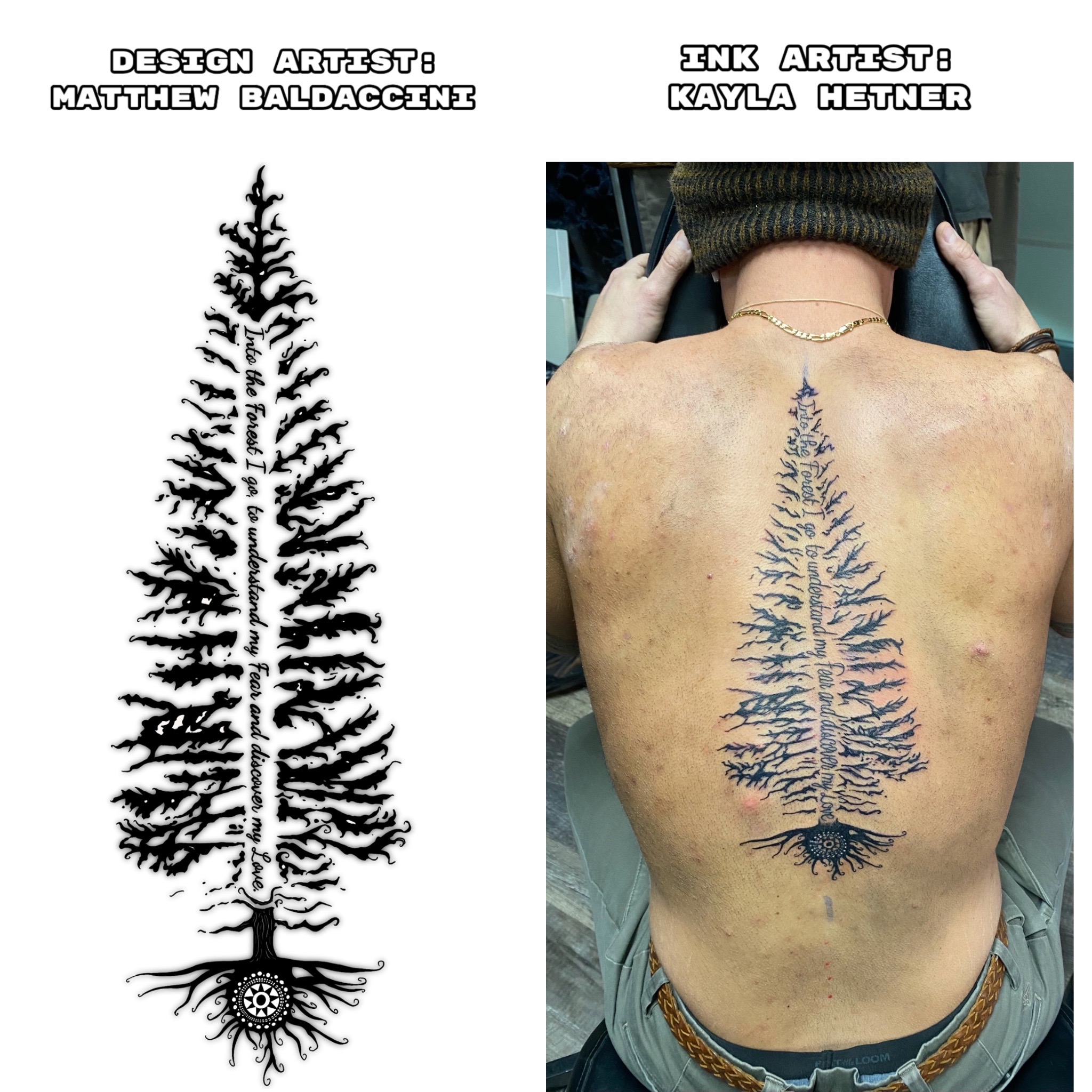 "Communicative and professional! Matty did a great job bringing my tattoos to life! I've used him now on several designs and they seem to get better and better. He was always punctual on his deadlines and proficient in his work! 10/10" 

- Micheal Louis (Commissioned Tattoo Design)