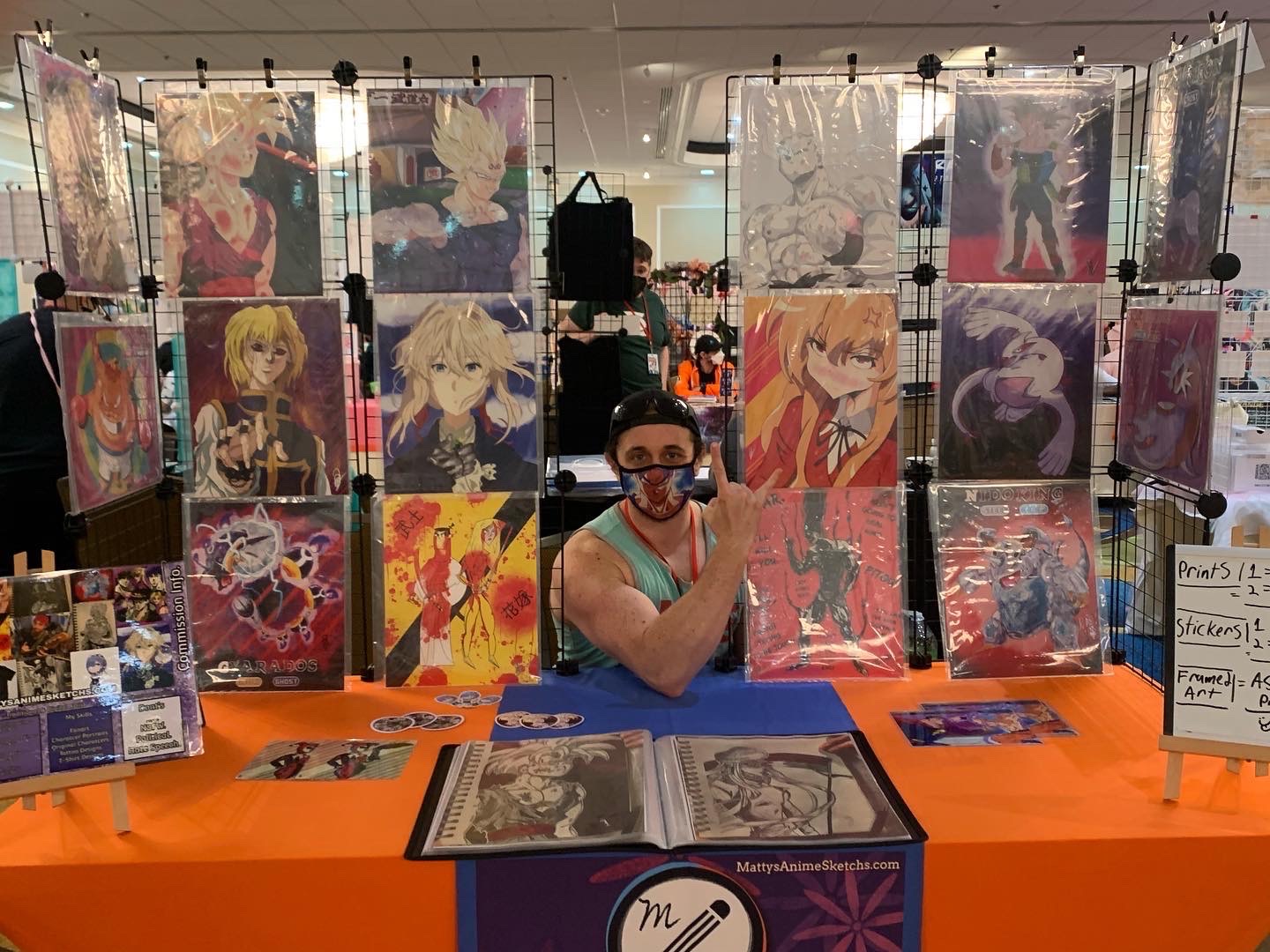 About Me
For quite awhile, I have had the opportunity to work with and help other visionaries with their artistic endeavors as a professional traditional & digital freelance illustrator and artist.
This has enabled me to work on many different projects as well as attend many numerous conventions and events.

Now I am to point in which I am working my absolute hardest, to maintain a professional career with both my customers and clients alike.

Here are some examples of my original art- in both forms.
I hope you enjoy and feel free to reach out;
I always respond.
Thank you.