Portfolio
My Children's/Picture Book Portfolio.
Children's books were something I got involved with later on in my career as an illustrator. But I quickly fell in love with the art, craft and creative visual story telling that is designed for young minds. Creating books for clients or my own personal book series. Being involved in creating the storyboarding, characters, backgrounds, front/back covers & visual story telling is truly rewarding.

The Tres Piñatas
This was the first children's book I ever worked on for a lovely client named, Sofia Nicholas. A great story about the Tres Piñata's named Star, Burro & Sun who live in a party store! Through thick and thin they will always be the best of friends! Until that is, they one by one, they get sold separately. 
Emma, the little Jack Shih
My second book that I fully authored, Illustrated, formatted & self published and the first book in my series. A wacky and funny story based off my real life dog named, Emma. She's a Jack Russell, Shih Tzu Mix who is always getting herself into all sorts of crazy shenanigans!
"Atrocious, Who Me?"
My third book that I fully authored, Illustrated, formatted & self published and the second book in my series. A humorous and maybe a tad cynical tale about Emm'a younger brother, Kitty. A cute and mischievous little runt, who, although can be loving, will usually just wind up being as he always is, atrocious...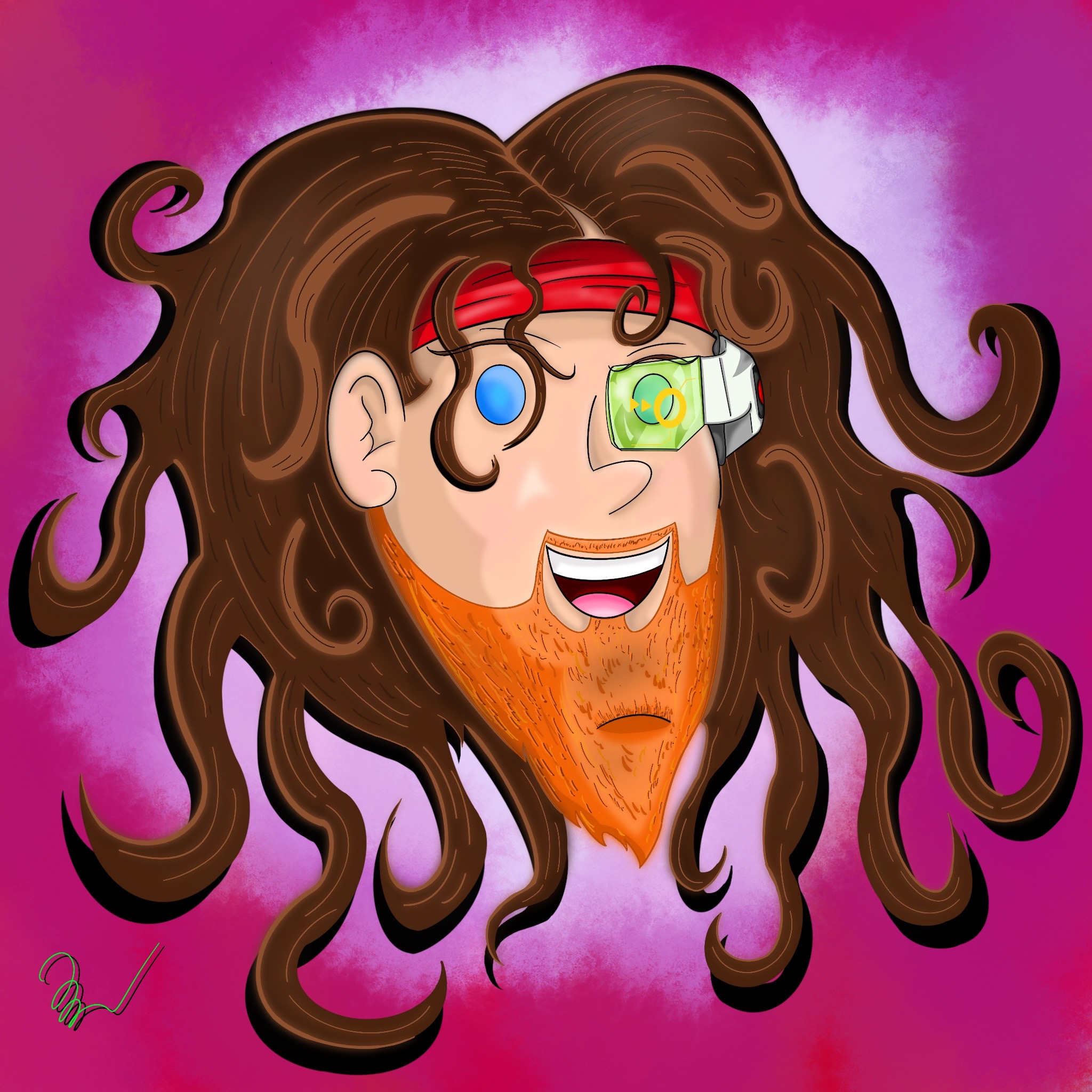 About The Artist
I am a freelance illustrator & artist who loves illustrating! I'm a big anime and cartoon nut who's passions for series such as Dragon Ball, Pokemon, & Hunter Hunter just to name a few. Have lead me to pursue a career as a professional freelance illustrator.