Portfolio
Character Design/Anime Style Portfolio.
Through starting this career, character designing has been my number one goal to strive for. Creating and designing characters for clients is something I now have the pleasure to work in professionally. In my signature anime/manga inspired art style, I bring to life designing the characters that my clients ask for either in traditional or digital formats.

Character Designing Examples.
Some Examples Of The Different Types/Kinds Of Character Designing I Can And Have Done For Different Projects.
FANART
Different Fanart I've Designed For Conventions, Shops And For Personal Projects.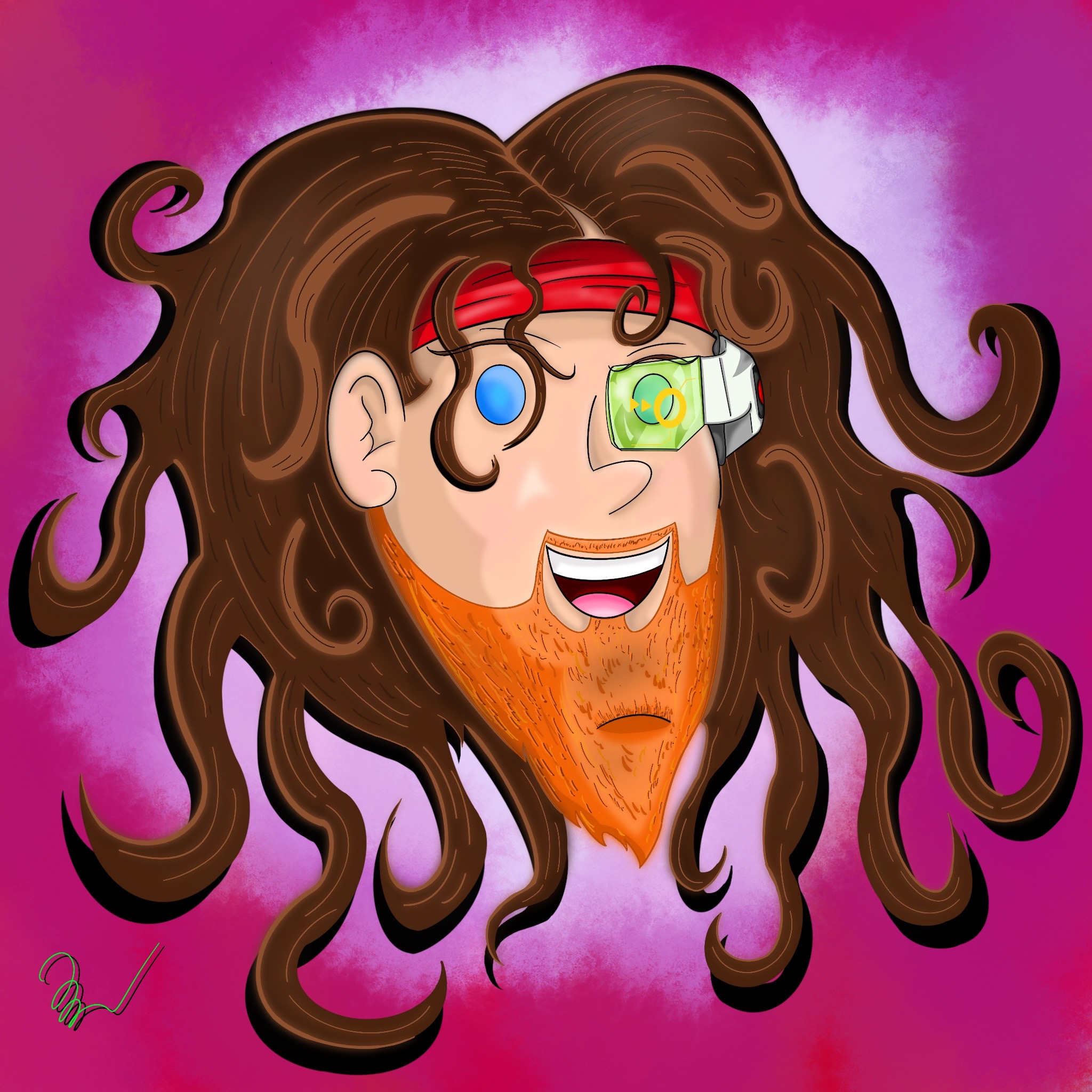 About The Artist
I am a freelance illustrator & artist who loves illustrating! I'm a big anime and cartoon nut who's passions for series such as Dragon Ball, Pokemon, & Hunter Hunter just to name a few. Have lead me to pursue a career as a professional freelance illustrator.